BROADWATER COUNTY BURN PERMITS
03/01/2023
Open Burn Season is March 1st- November 30th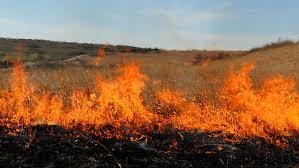 **********OPEN BURNING IS ACTIVE*********
Activation is required prior to burning
The Broadwater County Sheriff's Office does not and cannot issue nor activate Burn Permits. In order to obtain a required burn permit for Broadwater County, you will need to purchase via online at the link below or in person by visiting the Townsend Fire Station at 130 S Cedar St in Townsend (Please call first at 266-5535).
You are required to activate your burn permit each time you burn. You can activate your permit online or by calling the Automated Phone Activation System at 855-808-BURN(2876).
Broadwater County Sheriffs Office does not and cannot issue or activate burn permits.
Issue/Activation website:
https://app.mt.gov/burnpermit/