OPENINGS FOR PUBLIC TOUR
08/02/2023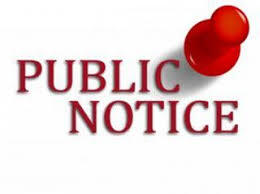 Are you interested in learning what does the Broadwater County Sheriff's Office does? Here is your opportunity to find out.
The Sheriff's Office will be offering public tours. This will start in July, and they will be on the 2nd and 4th Wednesday of each month. The 2nd Wednesday will be at 2pm, and the 4th will be at 6 pm. Hopefully this gives everyone an opportunity to come. The tour should last about an hour and a half.
If you are interested please call dispatch at 406-266-3441 and get your name on the list. We are limiting the number of people to, no more than 10 per tour. We will be doing this every month as long as people are still interested.